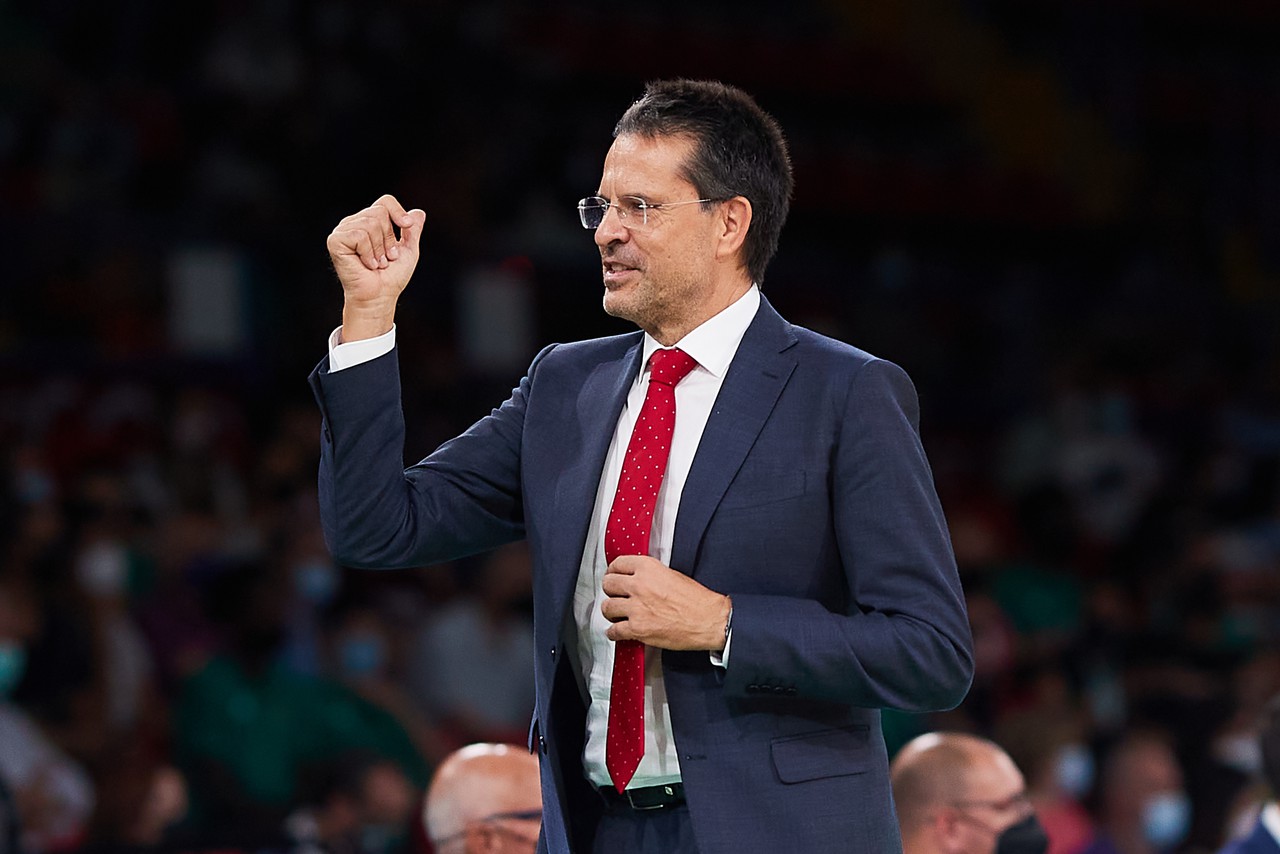 BAXI Manresa is tested by receiving Baskonia
This Sunday at 20:00 day 4 in the Nou Congost (live by M+ Deportes), which will be able to receive more public.
Friday 1 of October of 2021 at 19:24
Sunday plays a game in Manresa. BAXI Manresa wants to confirm its improvement by competing against one of the great teams in the Endesa League. The 2019 Champion arrives after losing at the Penya court. Manresa receives the Basque team with 70% of the public in the stands.
Quiet week of training after the overwhelming victory of BAXI Manresa on the court of Coosur Betis. A record victory that gives confidence to the team of Pedro Martínez, who opened the can, and in what way. The next challenge is to be able to compete against a team theoretically of a higher level. In the absence of training, the coach of Manresa can have all the players in the squad.
On the other side of the court will be Baskonia, led by Dusko Ivanovic, eager to recover from a home game in which he was conditioned by injuries. The Basques make their Euroleague debut today at the Olympiakos. Those of Vitoria have as safe casualties for Sunday's game in Peters and Raieste.
The Manresa coach said in the preview that «they are a very physical team, in all positions they 'beat' us because they are taller and stronger; we need to be aware and be prepared for a physical match; we must try to put ourselves at his level as much as we can, if we have options it will be because we have put ourselves at his physical level».