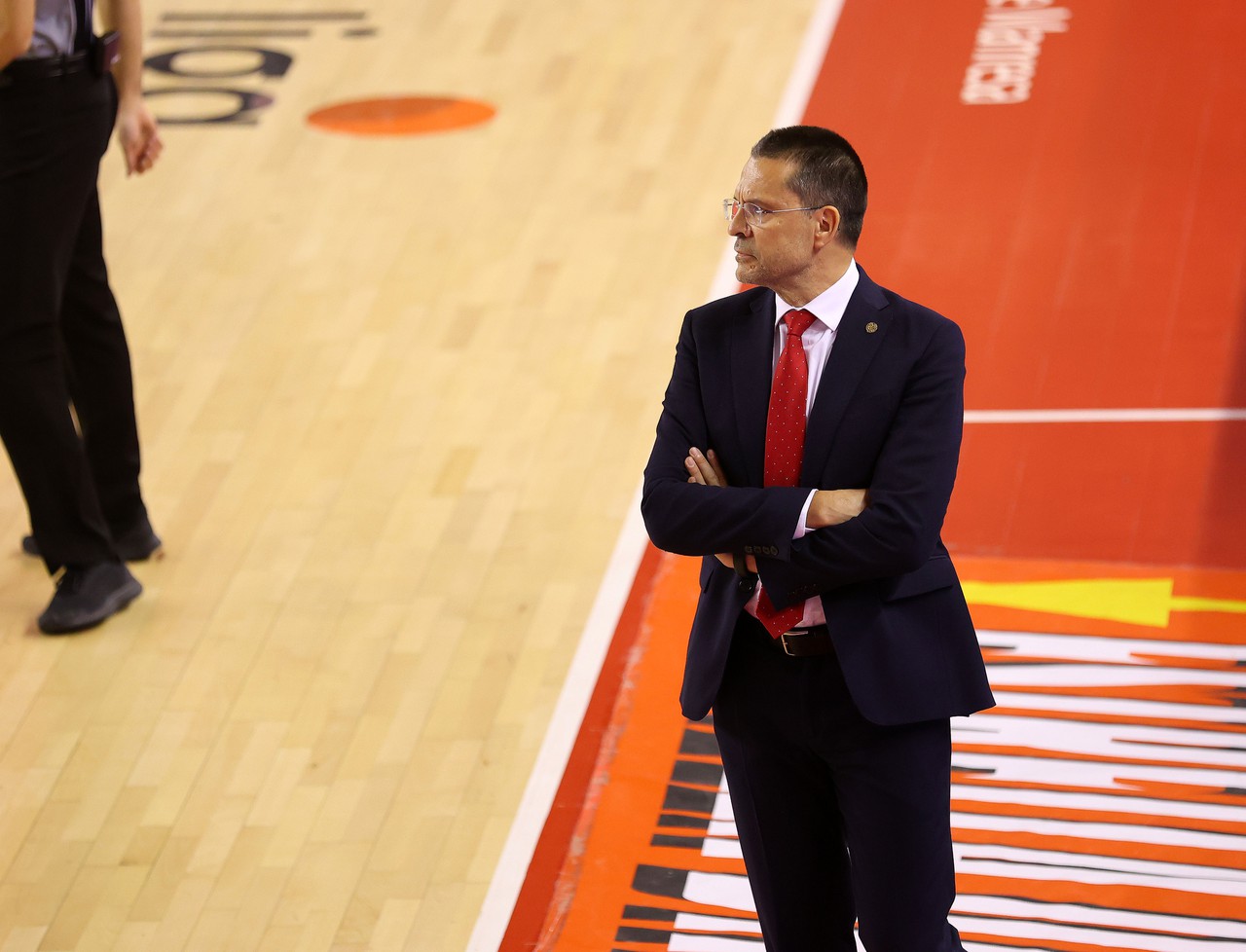 Return to competition with a derby in the Nou Congost
BAXI Manresa and Joventut will face each other this Saturday at 18:00, in a match where Makai Mason will not be able to perform due to injury.
Friday 11 of December of 2020 at 17:05
After almost 3 weeks without competing, BAXI Manresa returns to play an Endesa League match. The rival is Joventut de Badalona, ​​which with a squad designed to be among the best has made a very good start to the competition (balance of 8-3).
Twenty days have passed since the defeat of BAXI Manresa in Madrid. Basketball returns to the capital of Bages, with the loss of Makai Mason, who can not be with the team due to an injury to his right foot. The shooting guard has an overload and a bone edema, and will be out indefinitely waiting for the injury to progress. The rest of the team is available to Pedro Martínez.
Joventut, meanwhile, has just played a good away game in the Eurocup, while in the Endesa League it has a streak of 3 consecutive games winning. The Badalonians have experienced a big budget increase this summer that allows them to have a team forced to be among the best in the league. Names like Ante Tomic or Pau Ribas lead a team that still has a large number of players trained in the squad.
Pedro Martínez spoke this Friday in the preview of the match. BAXI Manresa coach pointed out that «this period of non-competition has been a bit long for us, we are eager to compete; Joventut has very high level players, the budget increase puts them in the fight for the semifinals, at least; we will have to play a very complete match, do the basics well».