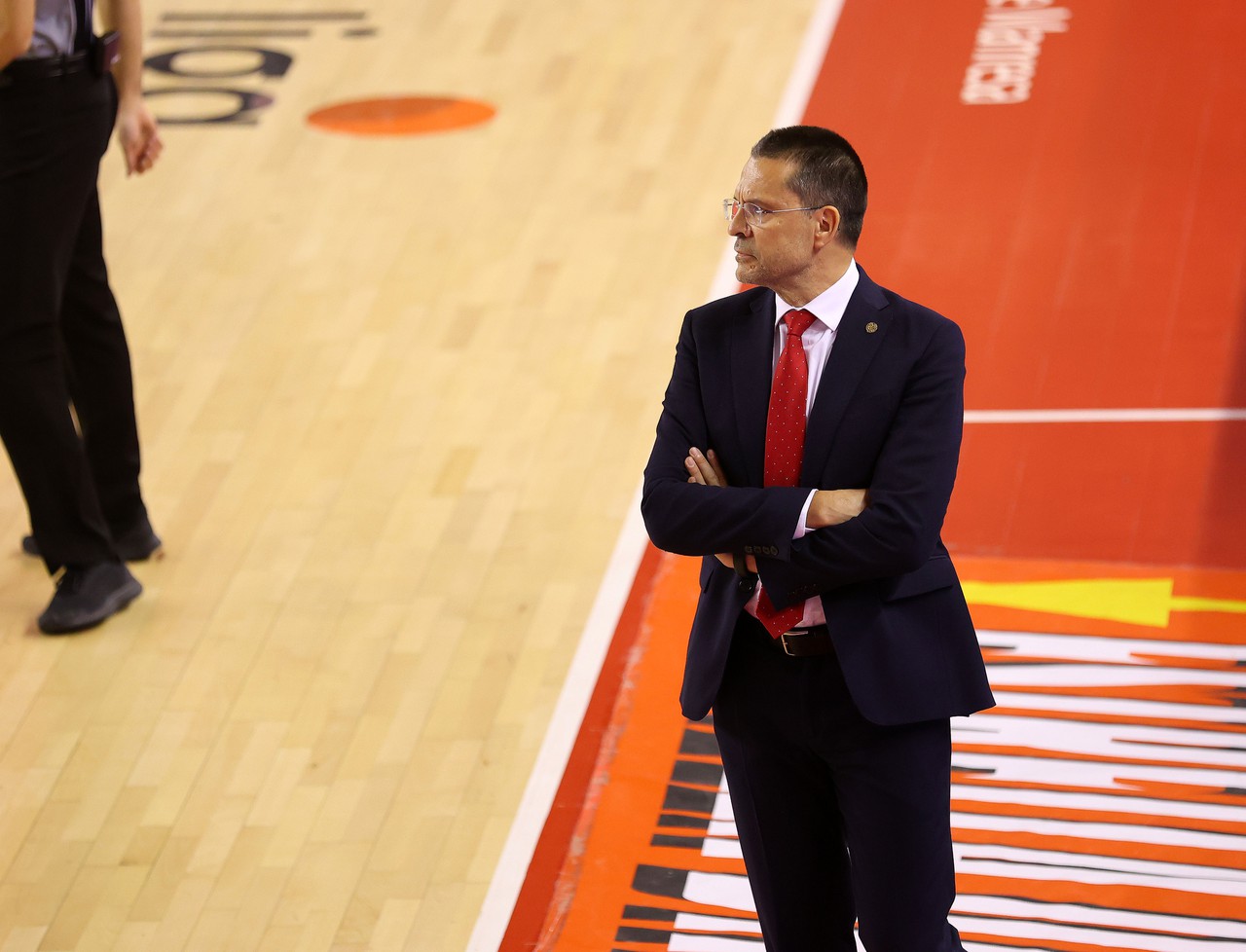 BAXI Manresa travels with casualties on the court of Real Madrid
Jonathan Tabu joins the absence of Eulis Báez for the visit to the unbeaten leader. Sunday at 20:00 (Movistar + Deportes 1), the big challenge.
Friday 20 of November of 2020 at 16:52
It's time to visit the Real Madrid court. The Whites are leaders and have yet to lose a game, leading 10-0. The Manresa team, with significant losses, will take to Madrid the linked Marc Peñarroya.
BAXI Manresa has one of those complicated matches. An 'unlikely' mission on the leader's court. Eulis Báez is still out due to a fibrillar rupture in his femoral biceps, while yesterday the news of Jonathan Tabu's absence was known, with a distension in the adductor of his right leg. The linked player Marc Peñarroya joins the expedition.
The locals will arrive at the match after an intense week, with 2 Euroleague commitments (against Maccabi and Fenerbahce). It remains to be seen which player will rest Pablo Laso in Sunday's game. A lot of information assumes that this will be Facundo Campazzo's last game with Madrid before going to the NBA.
Pedro Martínez told this Friday's press conference that «they certainly have weak points, but another thing is that we are able to find them; what we need to think about is that our strengths are seen as much as possible; the rival will demand the most from us to be competitive, and this is an opportunity to improve; we need to go in good spirits, we are training pretty well; we must give our best».