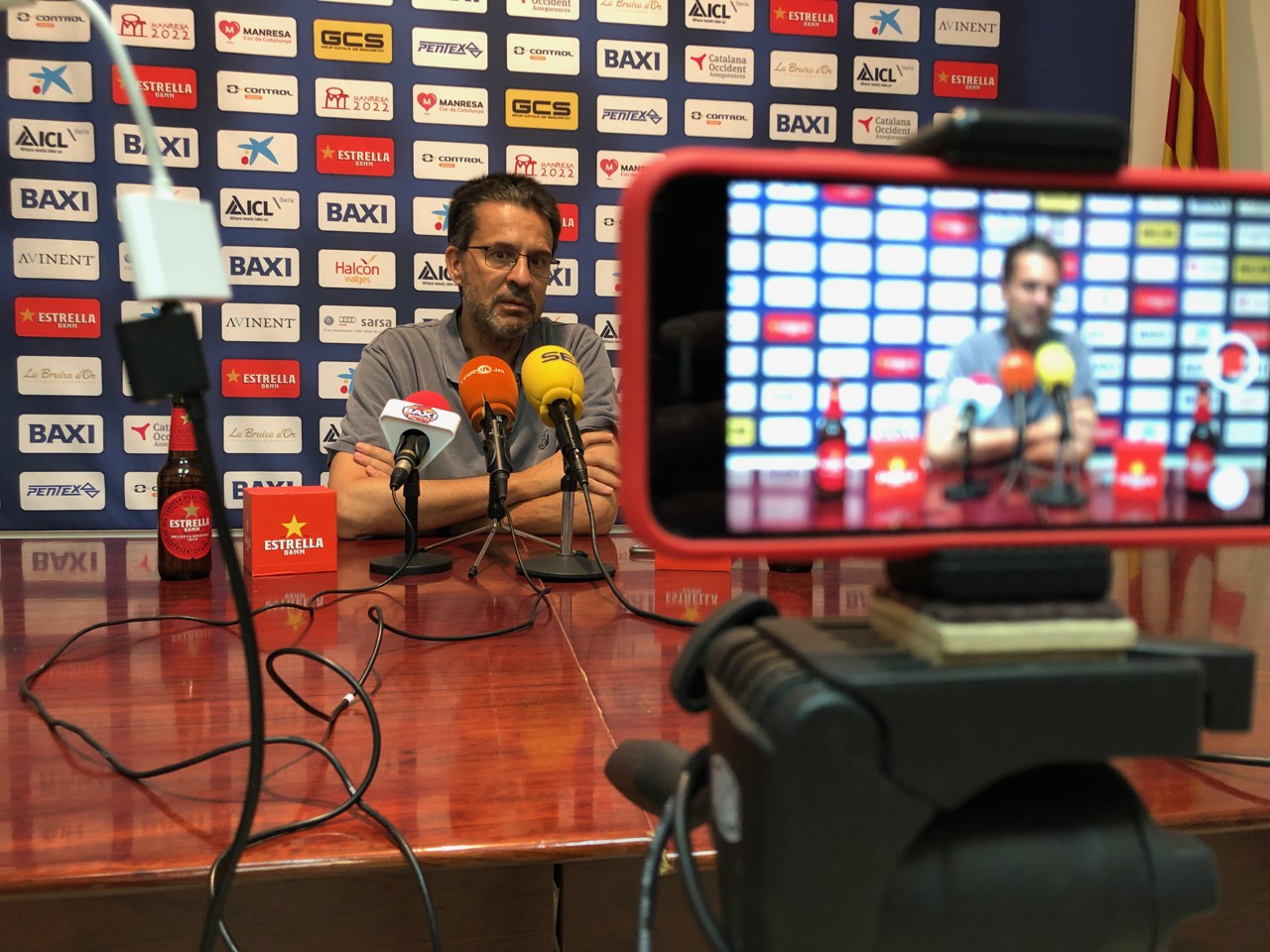 Visit of the BAXI Manresa to the Estudiantes track with various doubts on the squad
Eulis Báez drags inconvenience, and adds to the losses of Sima and Ferrari, while Toolson will still have to stay out of the call.
Friday 11 of October of 2019 at 14:01
The fourth day of the Endesa League will be led by BAXI Manresa to play a match on the track of the Movistar Estudiantes , this Sunday evening (8:00 p.m.). Eulis Báez is doubtful for an injury in the left leg, and is added to the list of injured with Ferrari and Sima . Ryan Toolson will not be able to enter the call waiting to resolve the bureaucratic issue that forces Jordan Davis to play as an American.
The team will try to compete this Sunday in Madrid without being in the state that it would like. Losses due to injury will force the team to make an extra effort to compete in front of a dangerous and talented team.
Movistar Estudiantes has incorporated this season men like Phil Pressey and Juan Palacios to their ranks, and maintains great talents like that of Darío Brizuela . On the bench, a Serbian coach: Aleksandar Dzikic , who already won a win in the first match at home.
At the pre-match press conference, Pedro Martínez said that "you do not want Eulis Báez to be forced because he has an injury that can easily fall back on him; the club is doing everything possible to resolve the bureaucratic issue of Jordan Davis, will end up playing as a community; For the problem we have with the base without Ferrari, in this game there will be Jordan Davis »***.