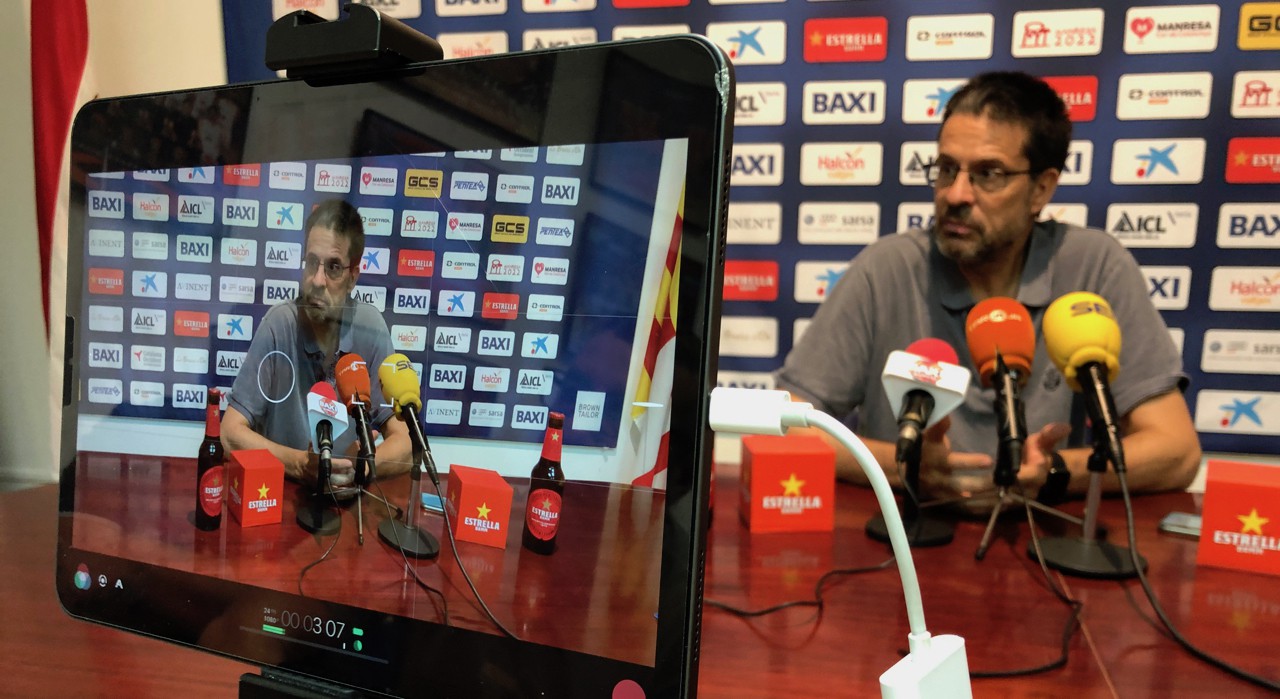 Liga Endesa begins for BAXI Manresa at home facing Unicaja
Yankuba Sima and Ryan Toolson are out for the first day in which a great team arrives in the Nou Congost, led by Luis Casimiro.
Tuesday 24 of September of 2019 at 17:19
This Wednesday the Endesa League returns to the New Congost. Start of domestic competition with a great rival at home. Ryan Toolson, still taking on a competitive pace, and Yankuba Sima, with a knee injury on his right leg this week, will not be on the first day, where a great atmosphere is expected in the New Congost to receive one of the big ones of the competition.
BAXI Manresa begins with a complicated rival, but Manresa is keen to see basketball again after the great last season. New players, and many challenges ahead of a first day that will feature a special presentation before the game.
For his part, Unicaja has traveled this Tuesday to Bages, where tomorrow morning he will train before the match at 8:00 p.m. The team of Luis Casimiro has been reinforced with revelations such as Deon Thompson or Volymir Herun, and already had experienced men like Jaime Fernández, Alberto Díaz or Carlos Suárez.
Yankuba Sima injury
The pivot of the BAXI Manresa Yankuba Sima suffered a knee injury on Monday, which will force him to stay for a few weeks. Its evolution will set the recovery times.
Pedro Martínez, at the press conference prior to the first day, said that "we want to start, we have been 7 weeks of work but we want to play in our house; New players are very keen to live the first game in the New Congost; Unicaja is a team that has changed many players, it is now a team with a very good physical and athletic presence; They have signed high-level players, as they always do ».