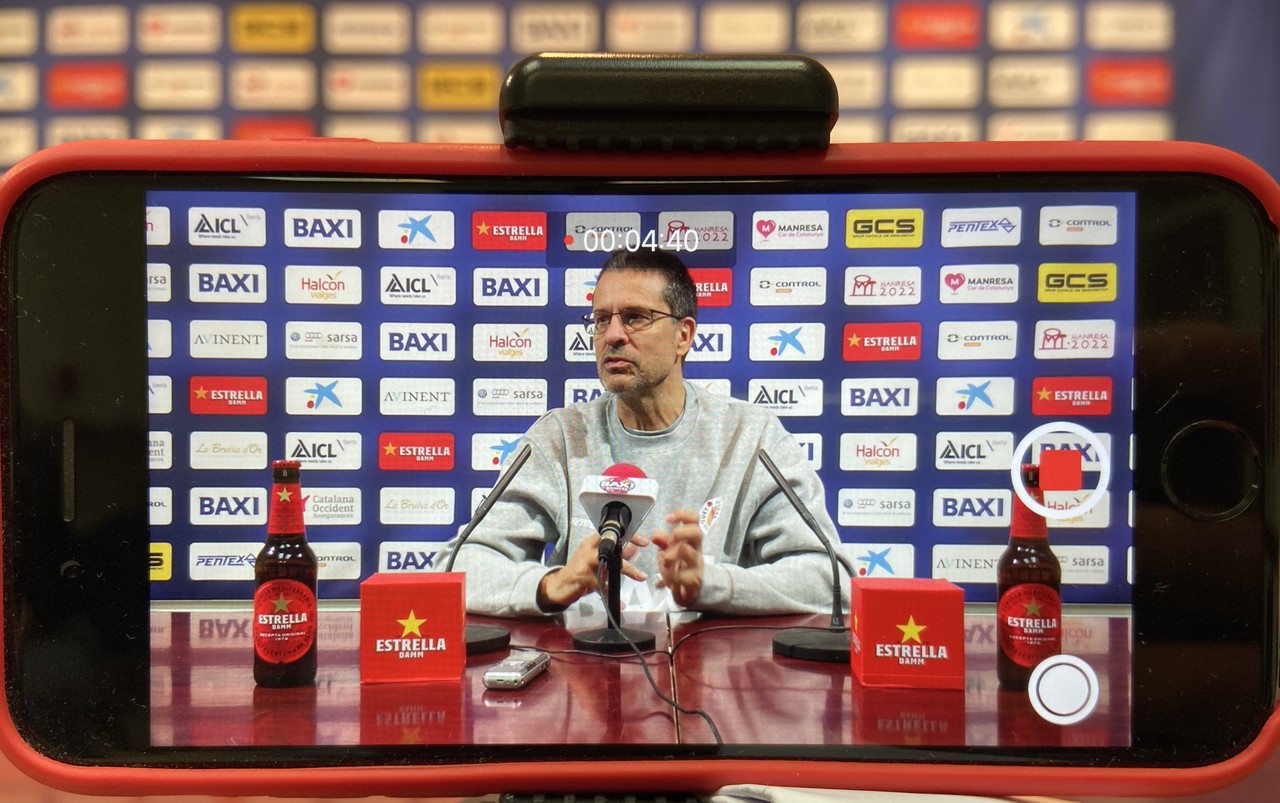 BAXI Manresa wants to win again against Bilbao Basket
This Saturday at 6:00 p.m. seventh day in the Nou Congost, still with the absence of Sima by injury and with Jordan Davis forced to be discarded.
Friday 1 of November of 2019 at 13:25
The seventh day of the Endesa League arrives, and the New Congost is keen to overturn the streak of results that BAXI Manresa carries in domestic competition. The rival is Bilbao Basket , one of the teams that revealed this start of the season, which has managed to tie 4 wins in the first six games.
The goal of this day for BAXI Manresa is to compete to win the game. The team lost an unequal match in the field of Real Madrid, where it gave a good image, but now it has to fight against a team that is being the surprise of this start of the season but theoretically more level. Yankuba Sima will be injured due to injury, while Jordan Davis will be ruled out. Mitrovic and Guillem Jou are doubtful with discomfort in the back and ankle respectively.
RETAbet Bilbao Basket has once again been promoted after a season in the LEB League, where he was promoted after winning the Final at 4 of last season. Alex Mumbrú went from the court to the bench and is getting good results. 4 wins in 6 games, in a team that mixes the experience of men like Rafa Martínez and Ondrej Balvin with players upwards, such as the French Bouteille , or the Americans Lammers and Brown .
Pedro Martínez said in the press conference of the Day of All Saints that «if the opponent is 4-2 is that he is playing very well: they have discipline in attack and know how to look for their strengths; They have outsoles that put the ball on the floor well, in the end it is a team that does things well and has therefore won 4 games; They are in a very good dynamics; It is normal that the fans are demoralized, but there is a lot of season and I sign that they support us as in the last games; We know we are playing below what we would like, but we can not fall into discouragement: we have to persevere».