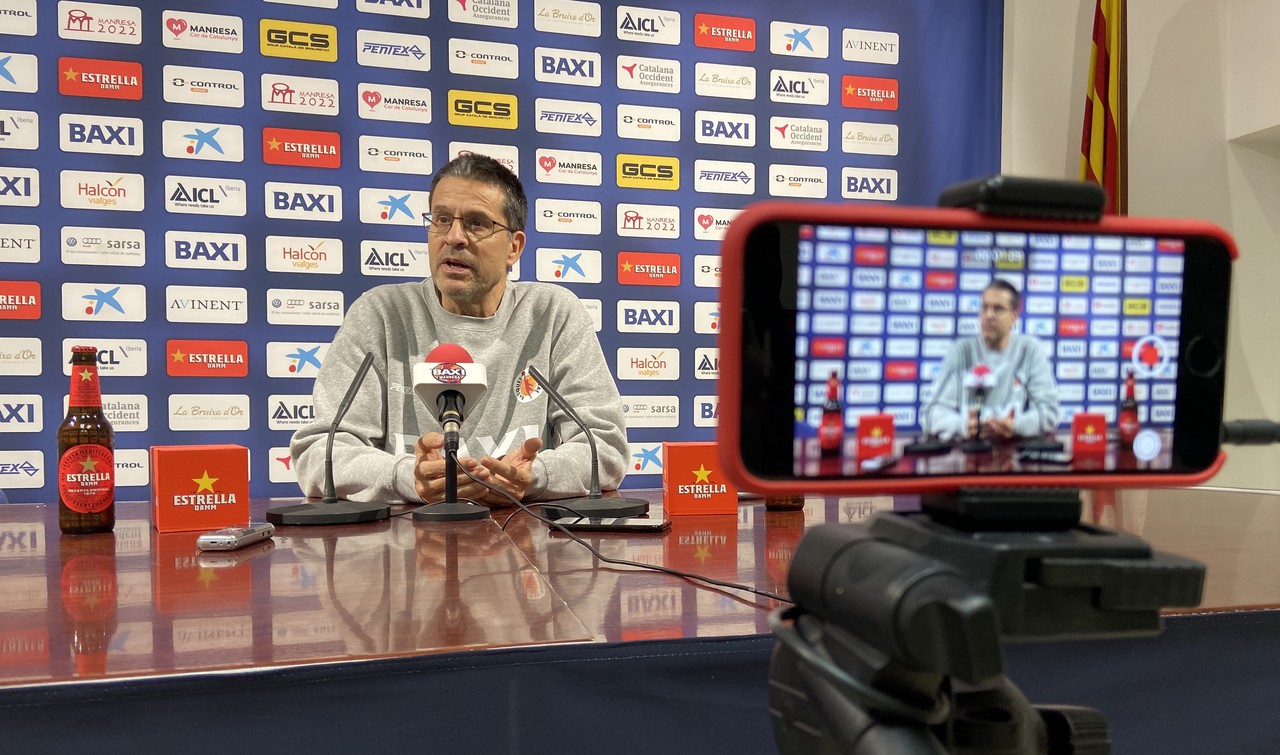 BAXI Manresa wants to get the most out of the Catalan derby against Joventut
This Saturday's game at 20:30 should serve the Bages to continue the good line of play and fight for the victory against a Penya, in a good time. Will be low Ferrari, Tomàs and Báez will enter the call again.
Friday 13 of December of 2019 at 14:10
The 13th day of the Endesa League brings a Catalan derby between Joventut de Badalona and BAXI Manresa. The Badalonians are in a good position, they are fifth with 7 wins. Manresans are having more trouble winning games, but in recent games they have left their sensations and will struggle to compete in the match. They will still be down for the BAXI Manresa Frankie Ferrari and Pere Tomàs , the latter in the final stretch of their recovery.
The BAXI Manresa wants to continue the upward line regarding the game this Saturday in Badalona. Pedro Martínez may not yet have some players, such as Ferrari and Tomás . Báez will enter the call and could play some minutes even though he is not yet in good shape.
The home side have won seven in the Endesa League and are in good shape. They have won 7 of the last 8 games in the league, and in the last day lost by 1 point to Vitoria. The great benchmark for the team is Klemen Prepelic , loaned by Real Madrid . Slovakia scores more than 21 points per game.
The manager of the BAXI Manresa, Pedro Martínez, said in a press conference prior to day 13 that "the Endesa League is stronger than the European competition; we must continue persevering and believing in what we are doing, and hope to have a little more luck, trust us ».