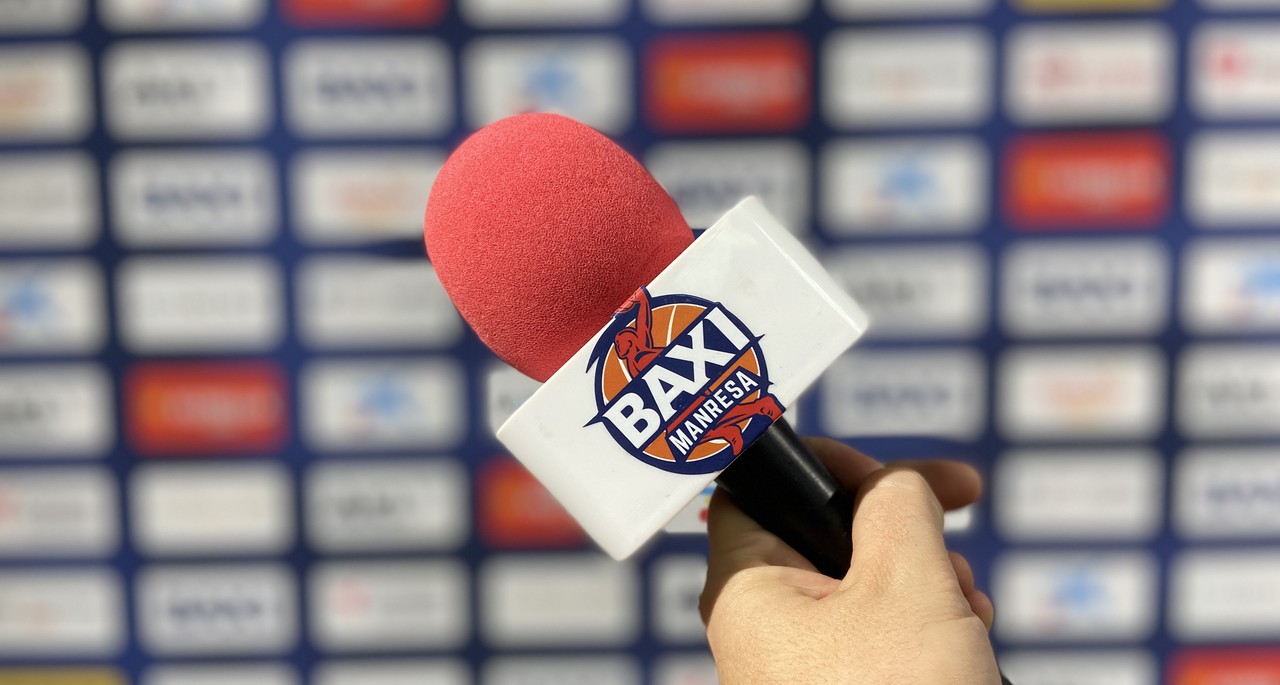 BAXI Manresa visits the emerging team of the Endesa League
Casademont Zaragoza is third in the classification behind Madrid and Barça. The Bages team will not be able to count on Báez or Tomàs. Sima and Kravish drag inconveniences and they are doubtful.
Friday 22 of November of 2019 at 14:18
The Casademont Zaragoza is the team that is making the best campaign this season in the Endesa League. The BAXI Manresa visits this Saturday at 20:30 Prince Felipe to try to compete against a team that, apart from the two "big ones", is emerging in domestic competition.
By the Manresa box, they will still be injured by injury Báez and Tomàs , who still have 2 weeks left to recover, at the bottom. They are doubtful Kravish , still with discomfort due to their ankle injury, and Sima, who practically did not train this week. He has also been affected by a Will Magarity disease, with an asthma attack that has made him lose training.
For his part, Casademont Zaragoza has injured Seibutis and Fran Vázquez . To the squad of the Aragoneses, old acquaintances of the manresna liking, like the base Rodrigo San Miguel or the escort DJ Seeley . A Zaragoza with proven experience and talent that is currently giving spectacular performance.
Pedro Martínez said on the previous day 10 that "I hope that we can compete; He is a strong team at home, with a lot of bounce in attack, physical players who play aggressively, a team very fast and with a lot of pace; It will not be easy to compete and be prepared ».