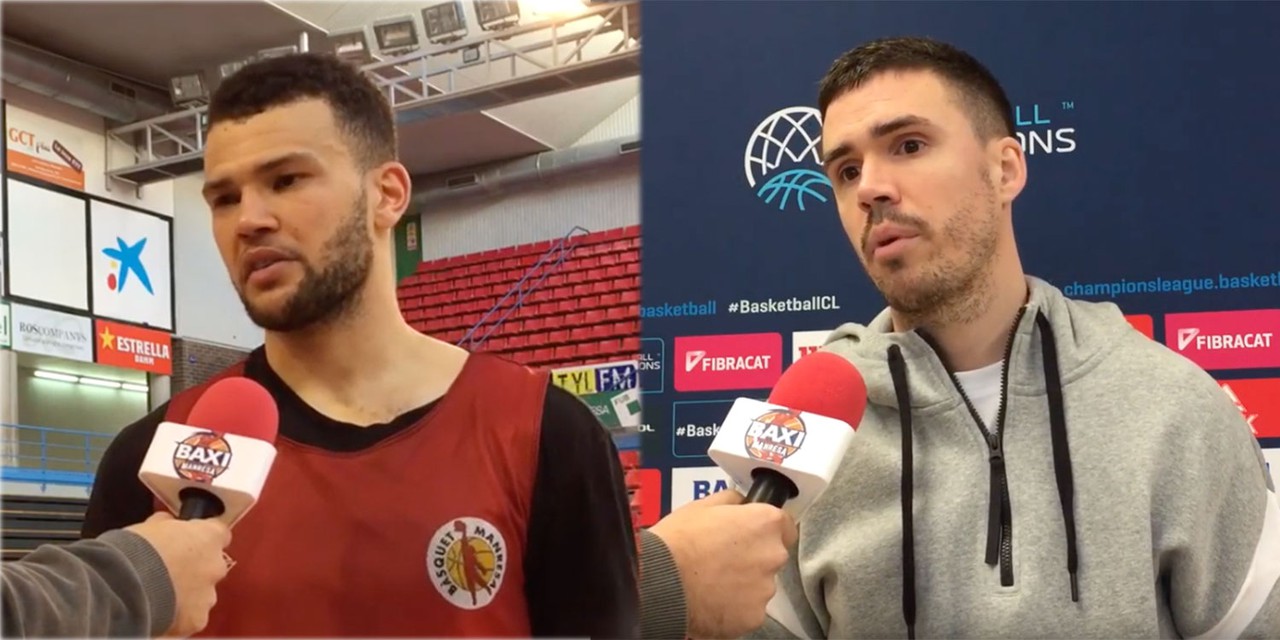 BAXI Manresa receives Filou Oostende and wants to continue making impassable home court in Europe
Sixth day of the BCL in the New Congost, where the 4th victory of the group stage can be achieved. They will be low Pere Tomàs and Eulis Báez, while David Kravish is still doubting with ankle discomfort.
Monday 18 of November of 2019 at 13:41
The competition does not stop, and continues with another game in the New Congost. There are no distant trips this week, when BAXI Manresa will play at home and in Zaragoza on Saturday. Tomorrow the sixth day of the Champions League is disputed, at 20:30, with the visit to the Bages of the Belgian team Filou Oostende. It is doubtful for the party, still with discomfort, David Kravish , while Pere Tomàs and Eulis Báez are still.
The New Congost wants to remain a pavilion where the visiting teams of the Basketball Champions League can not win. For the moment, although the parties that have played in continental competition have been adjusted, nobody has managed to win the victory.
For his part, the Filou Oostende is one of the most powerful teams in Belgium, a country where the league is not the strongest in the continent, but there are teams with history and long tradition. The team has two clear, at least statistically: Braian Angola and Shevon Thompson . Both have more than 15 and 16 points per game respectively. The team wants to catch BAXI Manresa in number of victories.
In the previous game they talked about Luke Nelson , the last to join the team, and Dani Pérez. The Englishman said he had an arrival in Manresa "very nice, although it was very fast; Everyone has welcomed me and I want to get to know the city better, too; I know how intense it can be to play the New Congost; I'm returning to learn what it means to play again in the Endesa League, I have to take chemistry with my compnys and I will be able to prove what I am capable of ».
For his part, Dani Pérez said that the team ought to "find good feelings, we have to worry about us; They are a joe team with a quintet with a lot of quality, where the bench players do not have so much prominence; It would be very good to win the fourth match, but the most important thing is to look long and keep improving ».