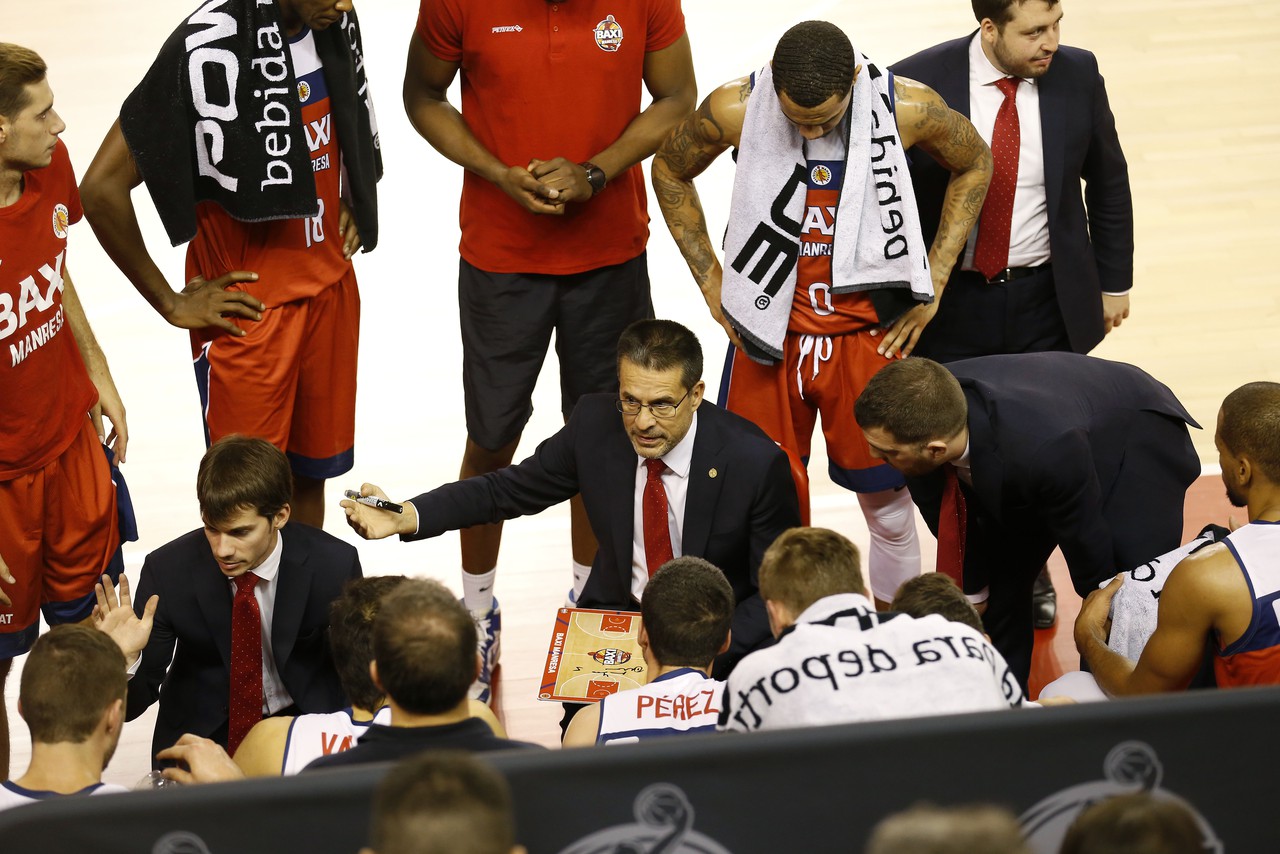 BAXI Manresa and Tenerife measure their forces in Nou Congost
After winning the BCL, both teams face Endesa League. Manresa will include Toolson and will leave Davis along with the injured Sima and Ferrari.
Saturday 19 of October of 2019 at 13:22
This Sunday at 12:30 pm in the New Congost between BAXI Manresa and Iberostar Tenerife . The Riders look for the second victory of the season, which they have already had very close to twice, and the Canaries want to unbalance their balance favorably.
BAXI Manresa receives a dangerous team, with old acquaintances and players who have been contrasted with the Endesa League. Ryan Toolson will enter the call, and will also be the junior player Marc Peñarroya, who will reinforce the base position in the absence of Davis and Ferrari . The team wants to play again in front of their people and compete well in order to have victory options against Tenerife.
Those of La Laguna stole the same number of victories and defeats. Iberostar Tenerife has been reinforced this summer with renowned players in our league, such as Giorgi Shermadini , Sasu Salin , or Marcelinho Huertas . In addition, he has also hired youth and emerging players such as Santi Yusta or the well-known Iffe Lundberg . Txus Vidorreta has a great arsenal for this season, it will be necessary to fight to stop them.
Pedro Martínez said in his previous appearance that «Tenerife has players with many experience, starting with the base position with Huertas, and players with a good shot of 3 points, such as Yusta, Salin, Díez ... and in this Shermadini season start is being decisive generating a lot for his peers; We have the casualties of Sima, Ferrari and Davis, the Junior Marc Peñarroya enters the call ».