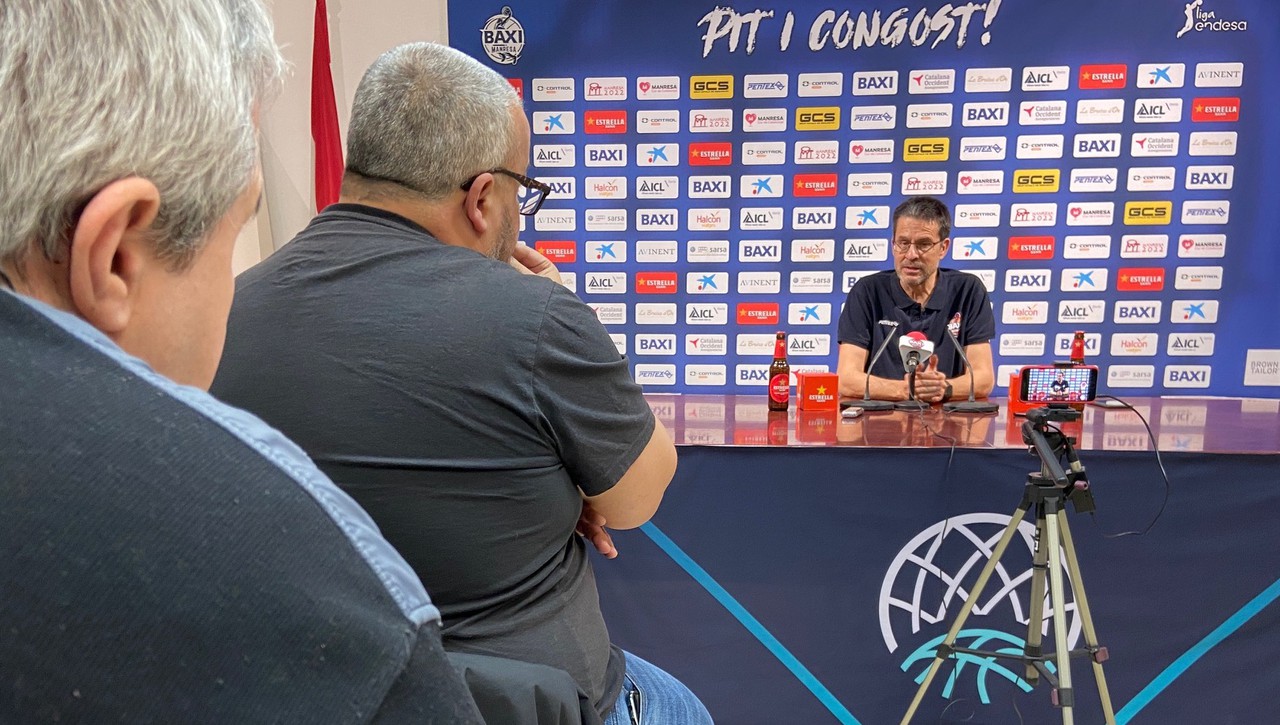 BAXI Manresa, fighting difficulties, visits a revived Baskonia
Dani Pérez's serious injury puts him in trouble trying to fight a great team that has revived with Dusko Ivanovic. Pivot Jordan Sakho is back.
Saturday 4 of January of 2020 at 13:23
The BAXI Manresa travels to Vitoria-Gasteiz this Saturday to play the 16th day of the Endesa League. Pedro Martínez's men face a very difficult challenge: to compete in front of one of the great squads of the competition, which also awakened with the arrival of Dusko Ivanovic . The injury to Dani Pérez leaves the base position touched.
Changes forced once again by injuries to the "roster" of the BAXI Manresa. Pedro Martínez's team will leave Manresa Yankuba Sima and Deividas Dulkys to balance the list with the necessary training players. Dani Perez will be off for a month, but return for this game Jordan Sakho .
On the other side of the court there will be a Baskonia reviving after the arrival of Dusko Ivanovic on the bench. The Basques won Barça in the Euroleague this week by playing a great game, and they need to climb back to the Endesa League, where they have 7 wins and are 11th.
Coach Martín Martínez said in a press conference that "the team had to change things in the attack and defense that had to be changed slightly to adapt to the changes of players in the base position; there is a feeling in Baskonia that they are very bad, and this is not true: in this season they have won 30 at Bayern Munich and 20 at Olympiakos ... they have played very well, as last with Barça; we must prepare ourselves for the best Baskonia possible ».