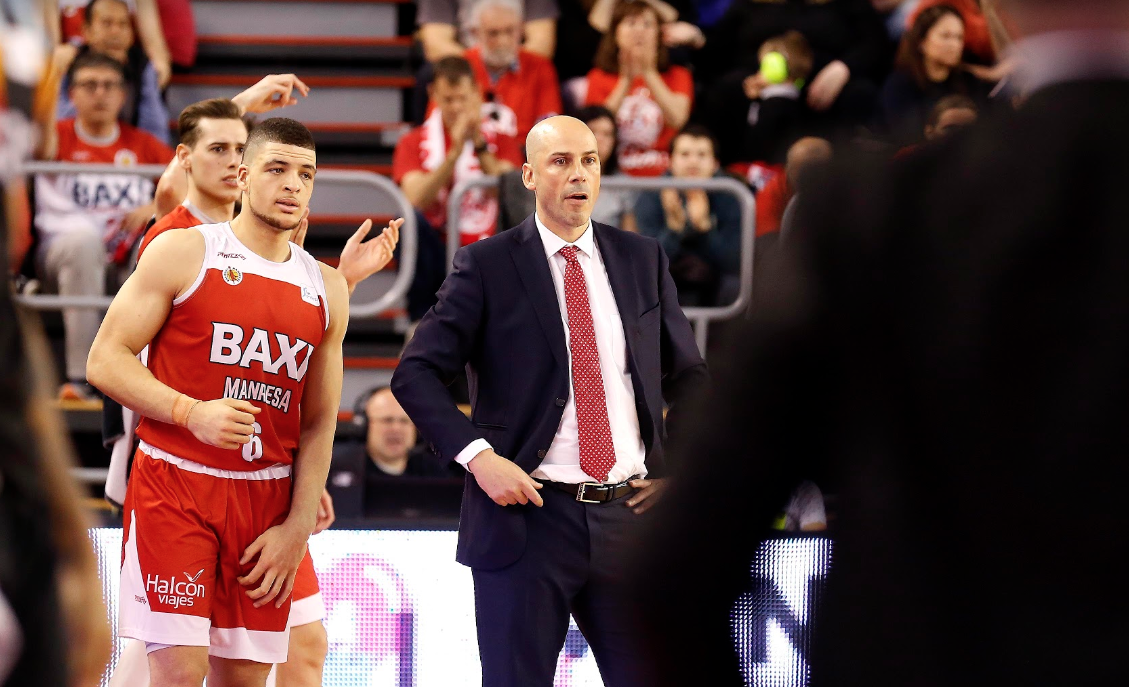 BAXI Manresa receives Tenerife aiming to recover feelings
This sunday the team will face the canarian ones, who have just been qualified for the Champions League Final Four.
Friday 5 of April of 2019 at 14:08
On Sunday at noon, they played in the New Congost, where both teams have a good chance to forget the bad streak, which in the case of Manresa is 3 defeats, and in the case of Tenerife, 6. The Manresa pavilion and the His hobby will try to emerge so that the victory is left at home.
BAXI Manresa reaches the 26th day of the Endesa League in play-off positions, and in front of a rival with aspirations to be among the best. Once announced the resignation of Jakis Gintvainis, the team is completely ready to receive the Canaries. Those of Peñarroya want to leave behind the defeat of the Palau Blaugrana.
On the other hand, Ibereneife comes with the duality between the Champions League and the Endesa League: classified by the Final Four of the continental competition, but immersed in a negative series in the league: 6 defeats followed in the last games. The team of Vidorreta, with members known as San Miguel, or White, will come to everyone.
Joan Peñarroya said at the press conference that "after a painful defeat, we started the week very focused on the next game, which we have before Tenerife, who we are capable of winning and winning the average would be important, but above all we want to meet again with the good sensations; The week was marked by the decision of Gintvainis, who wanted to move forward his operation; our rival brings a series of unusual defeats »***.