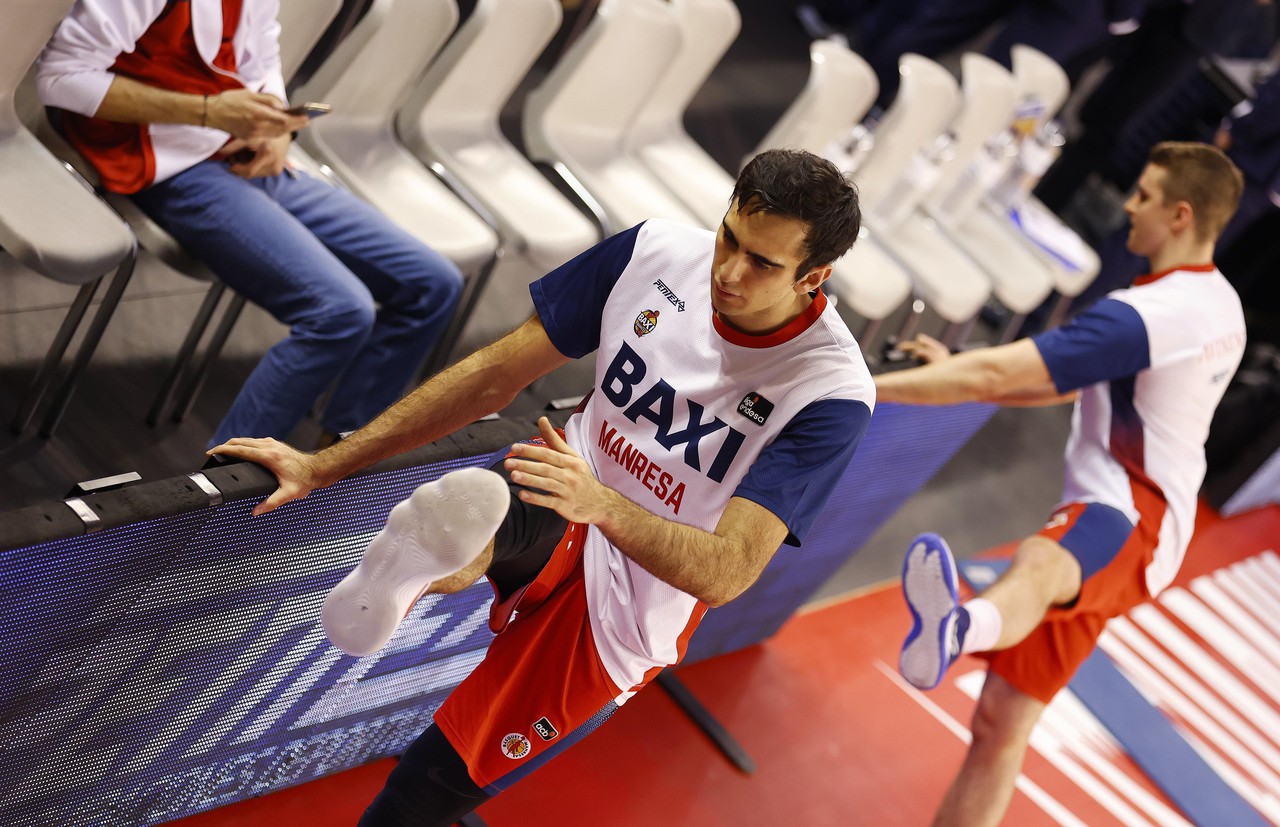 Juan Pablo Vaulet will have to be discharged due to plantar fasciitis
The Argentine small forward was injured during the last match in Gran Canaria and will have to be off the court indefinitely.
Wednesday 10 of February of 2021 at 17:28
Bad news for BAXI Manresa. Juan Pablo Vaulet has a plantar fasciitis that will force him not to play for an indefinite time. The Argentine small forward ended up injured after the match between Herbalife Gran Canaria and BAXI Manresa in the last day of the Endesa League. His evolution will mark when he will be available again.